Welcome to COMAS
COMAS CO LTD., is a south Korean based company and founded in 2009. We are dedicated to supply High precision Rice sorters, Grain sorters, Peanut sorter , Tea sorter packaging machinery and scales to customers spread across the world.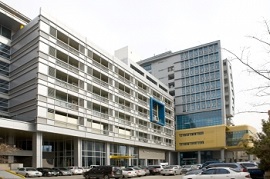 Our specialized laboratory facilities are well suited for work in the high technology for different applications which use embedded systems. Contact us for more info about our scientific and engineering services. Our Color Sorter and all machines are designed with embedded systems which is a computer mechanism designed for specific control functions within a larger system, often with real-time computing constraints. It is embedded as part of a complete device often including hardware and mechanical parts and contains processing cores that are typically either microcontrollers or digital signal processors (DSP)
Vision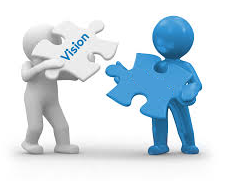 To become a Global Leader in Grain Sorting and packaging machinery Technology
Mission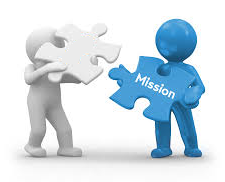 To supply a world class High precision Rice Sorter, Grain sorter, Peanut sorter and Tea sorters, packaging machinery, scales and Rice mill machinery to the Food processing industry in the world.
Persons Behind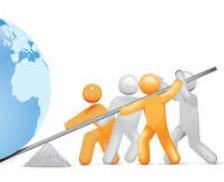 Mr.Jang Kyung Un is having 20 years of enriched experience in design, development and deployment of Grain sorters. He was instrumental in design of RGB technology (trichromatic /full color) sorters in korea